Overview
We are a full service electrical contracting company servicing the entire GTA area.
We have been in business since 2001 with over 25 years experience in the electrical field.
We are a registered, as required by provincial legislation, with the Electrical Contractor Registration Agency of the Electrical Safety Authority ECRA/ESA as a Licensed Electrical Contractor
We offer residential and commercial work, professionally done at reasonable prices and above all a safe installation. Your home is the most important investment you can ever make and it contains the most valuable things in the world, YOUR FAMILY. Don't take a chance that may end up hurting any of this by getting work done by unqualified persons.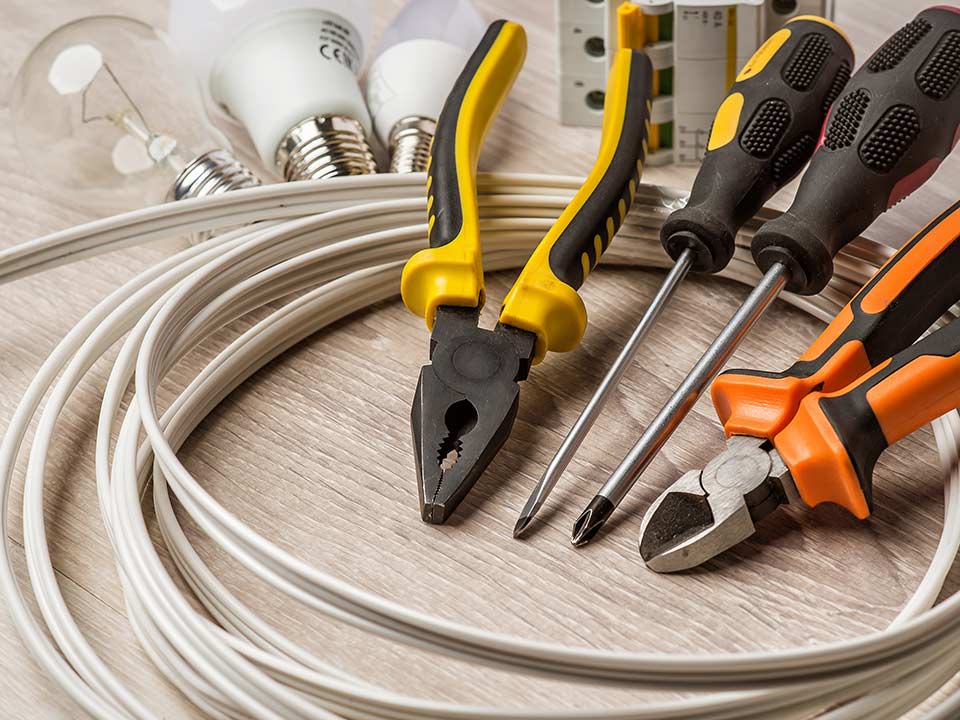 Next Steps...
Please contact us to get more information about  getting a free quote or to arrange a service call.